Do you want to work in a dynamic company offering personal and professional development? Then join the TUC RAIL team, like our 1000 colleagues, and participate in the evolution of sustainable mobility in Belgium and abroad..
Together for society and environment
Working at TUC RAIL means working together on concrete and exciting projects with a positive impact on society. Our employees take pride in putting their skills at the service of societal, environmental and human commitments. Every day, they contribute to the development of sustainable mobility in Belgium and abroad. 
Are you also looking for a meaningful job?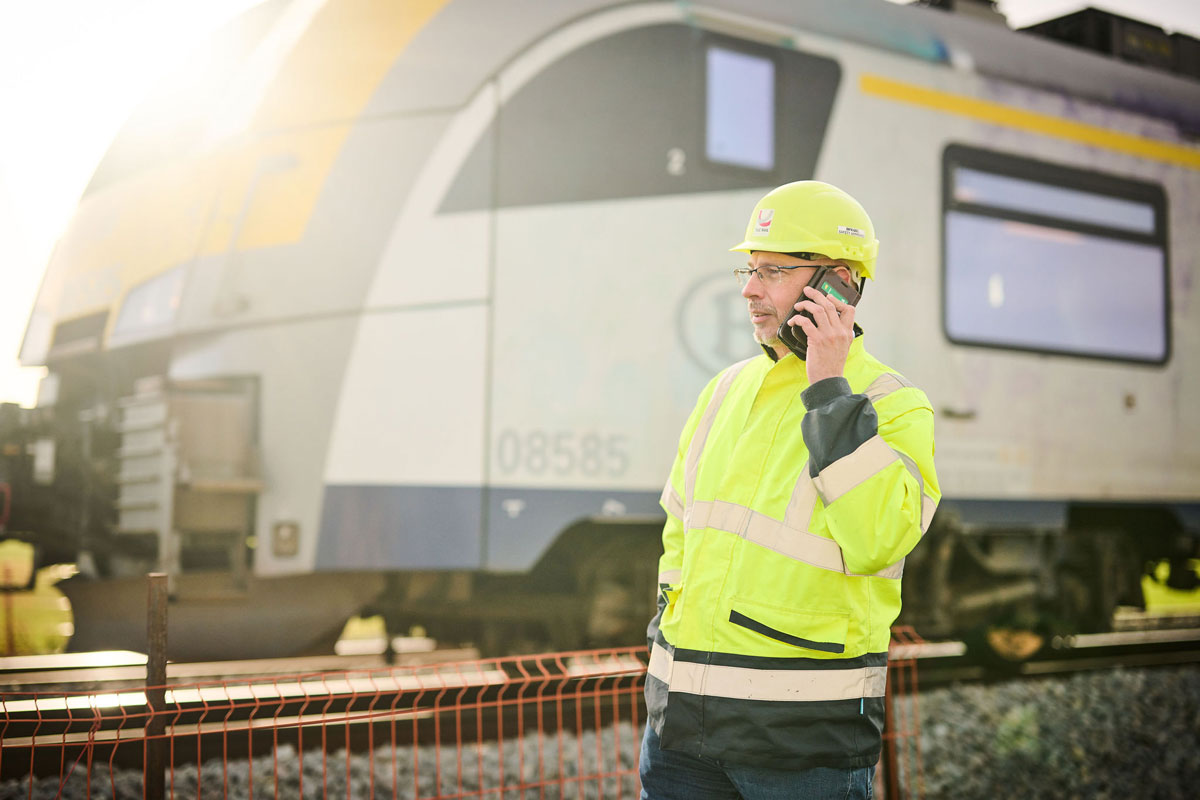 Why do they like working at TUC RAIL?
Read the testimonials of our employees.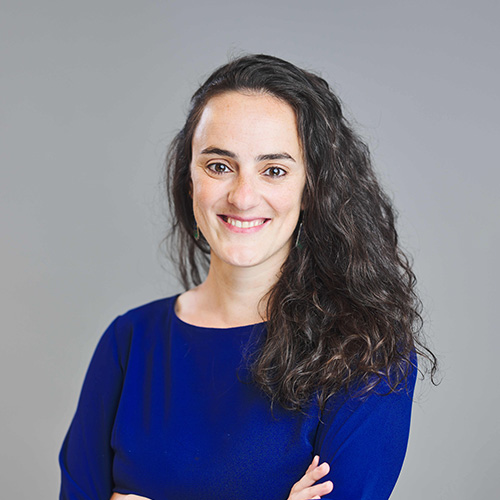 « A company that is at the centre of current environmental and social concerns and that puts its employees at the heart of its thinking! »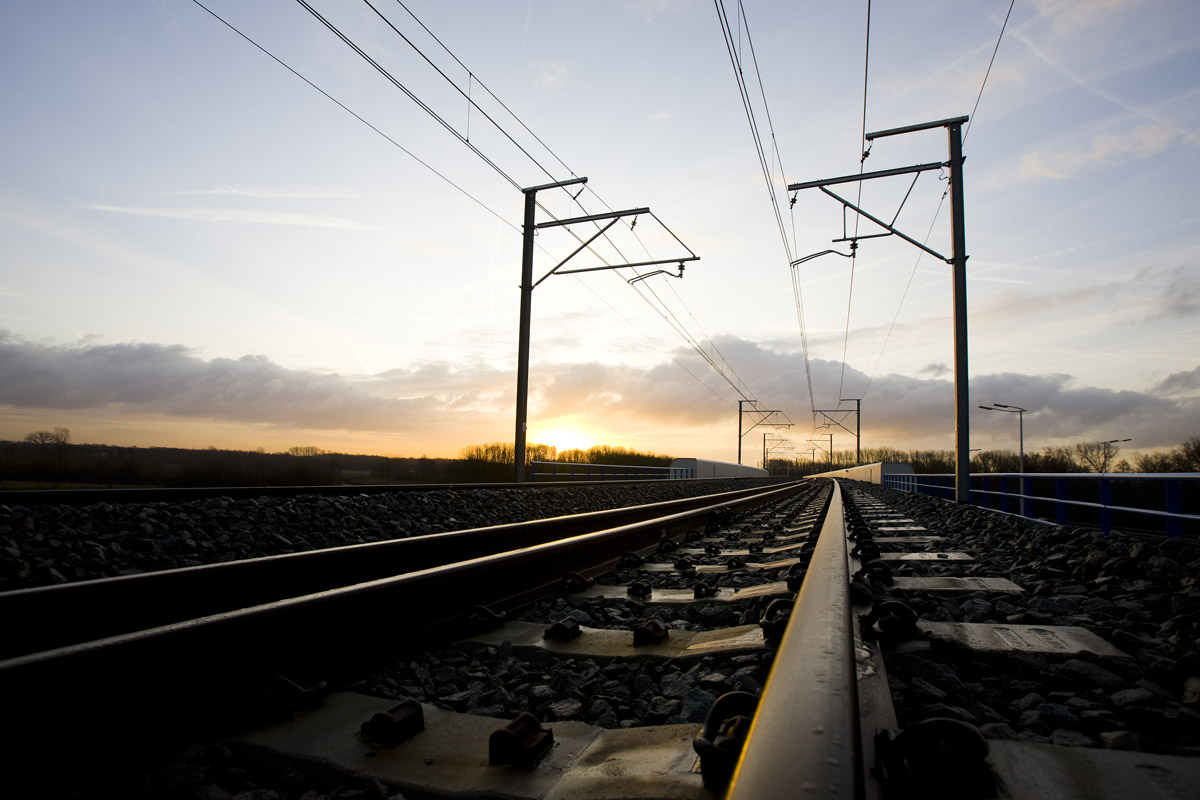 Innovation at the heart of our projects
Are you passionate about innovation? Are you a fan of innovative technical and technological solutions? Great! TUC RAIL is a resolutely forward-looking company, constantly on the lookout for new talent ready to take creative initiatives to meet tomorrow's challenges. 
Do you want to be part of the evolution of railway engineering? 
« Our employees are the heart of the company and help build an intermodal transport network. You too can contribute to the mobility of tomorrow. »
Philippe Denayer – Chief Executive Officer
A human-centred working environment
Feeling good at work is priceless. At TUC RAIL, we understand this very well. That is why we offer our employees optimal working conditions in the best possible environment. 
Thanks to this, we have been certified TOP Employer for the fourth year in a row.
Would you like to work in a stimulating environment?
We invest in professional development
Working at TUC RAIL also means investing in your career. We always seek to reveal the talent of our employees and to develop their full potential. We focus on sharing knowledge and skills, and we set up a career plan with training. The aim? To enable our employees to further develop professionally. 
More than 1000 employees work in our company
Several dozen different positions in engineering, ICT, Procurement, etc.
New talents who joined us in 2022.
4 good reasons to join TUC RAIL
A flexible job that allows you to combine private and professional life, with facilities and benefits. 
Sex, gender identity, country of origin, age, ethnic origin, religion or beliefs, sexual orientation, abilities… Our employees and our organisation reflect society's diversity.
Projects and initiatives where autonomy and decision-making are encouraged.  
A working environment with passionate colleagues where mutual help, cooperation and collegiality are paramount.